Haskins Training Institute (HTI)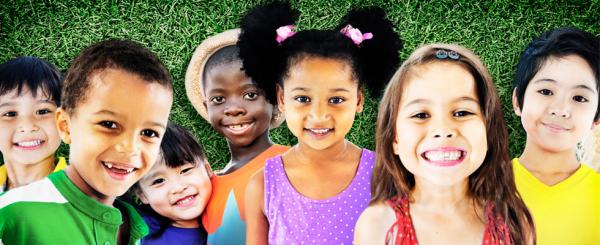 The Haskins Training Institute, established in 2011, disseminates the latest research in the neuroscience of speech, language, reading and their disorders with emphasis on implications for education and treatment. Through conferences, seminars and our summer institute, HTI serves to synthesize the growing body of brain research into translational consequences for best practices in treatment for educators, teachers, school administrators, clinicians, counselors and speech-language pathologists. In addition, through HTI funds, the Haskins Global Language and Literacy Hub supports the training of service providers in under-resourced areas in the US and abroad.
Haskins Labs has a newly implemented discount rate for employees of non-profit organizations (501c3) who want to attend the HaskinsTraining Institutes. This is a 50% discount of the regular rate. If you're interested in taking advantage of this you should contact Annie Stutzman(stutzman@haskins.yale.edu) for details and identify your organization.
HTI 2018 Info: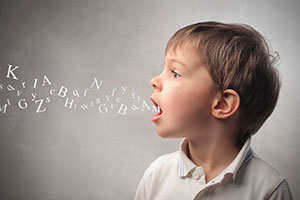 Upcoming Conference
March 16, 2018 
Approaching Apraxia: Current Perspectives on Assessment & Treatment of Childhood Apraxia
Join Haskins Labs and leading researchers in the field of Childhood Apraxia of Speech (CAS) for a 1-day conference and opportunity to attend a separate small group training on Ultrasound biofeedback, a new and revolutionary method for speech remediation.
HTI Past Events
Becoming Fluent in Disfluency: An Analysis of Stuttering Research & Treatment in Pre-K Aged Children, Friday April 7th, 2017
 
1st HTI co-hosted with Southern Connecticut State University.

After years of affiliation through Haskins researchers as professors at SCSU, interns, and interns transitioning to full-time research associates, Haskins and SCSU have had a long-standing working relationship. We can't wait to see where it takes us next!
Vincent Gracco PhD, Haskins Laboratories and McGill University
Download Presentation [pdf]
Download Stuttering research references [pdf]
Keynote speaker: J Scott Yaruss PhD,
If you are interested in receiving a copy of Scott's packet from the conference, please contact Annie Stutzman at: stutzman@haskins.yale.edu or Scott at: speech@yaruss.com.
What people are saying about this conference. Check the feedback.