I-LEARN: Implicit learning in vision, hearing and touch for children with typical and atypical reading profiles. (Ages 6-9)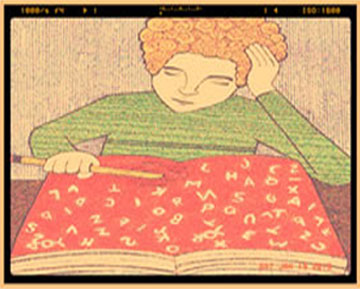 Children ages 6-9 with typical reading abilities but also reading and math difficulties are being sought for this study. Children must be native speakers of English. Children and their families will be compensated for participation.The European Commission under the auspices of Marie Curie Individuals scheme funds this research project. The project aims to examine incidental learning (implicit learning) in childhood and this process facilitates or not the acquisition of fluent reading.
For more information or to participate, please email Elpis Pavlidou (PI) or via phone - 203.865.6163, x211. To sign up for a study, please fill out the  Study Participant  form.
For additional information, go to the I-Le.A.R.N project.